Transforming visions into reality with unparalleled expertise. Dive in, and let us elevate your experience!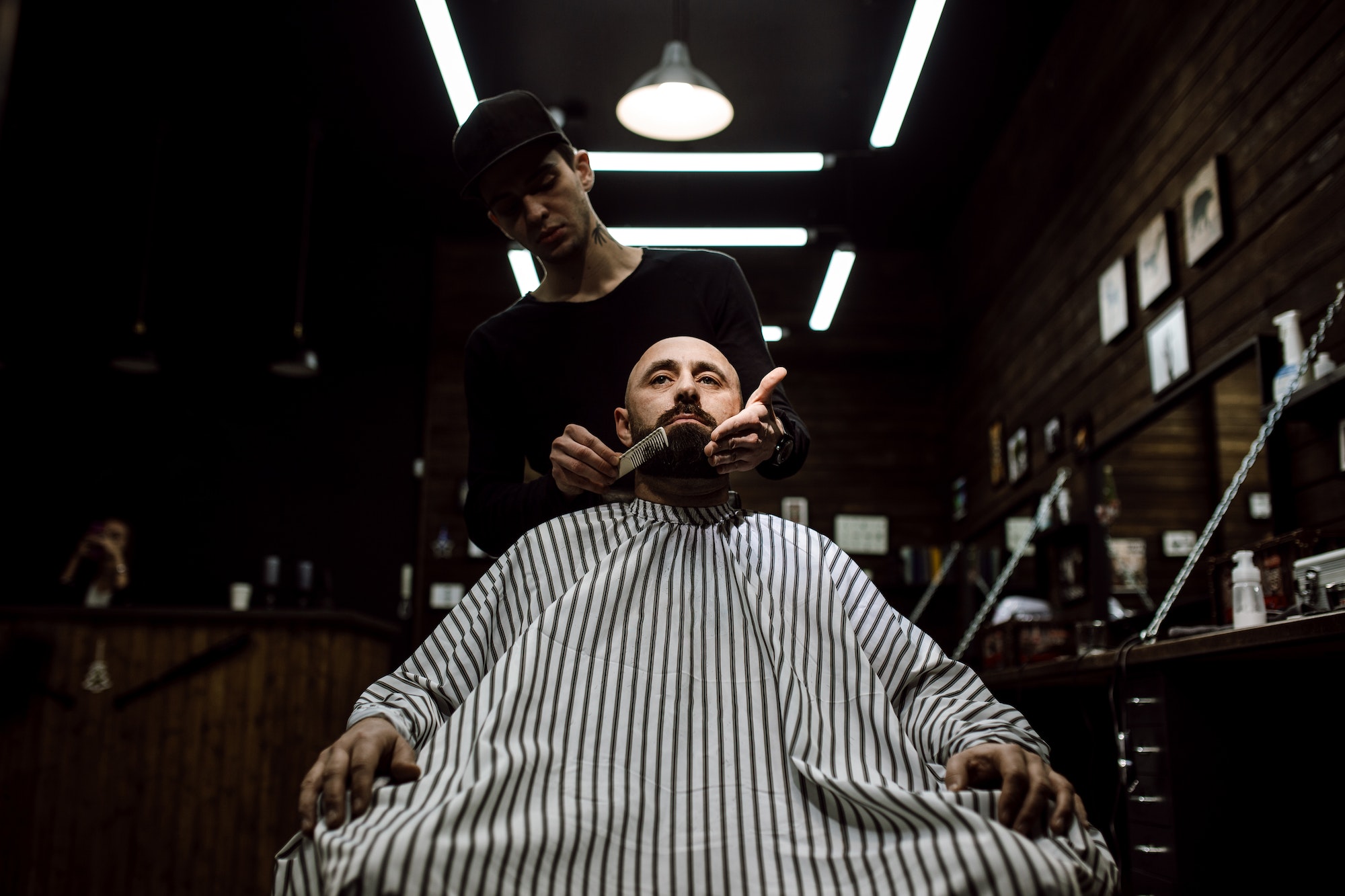 Our Haircut service offers personalized styling to suit your unique look. With our skilled stylists at the helm, we ensure you leave feeling confident and refreshed. Whether it's a trim or a new style, we've got you covered.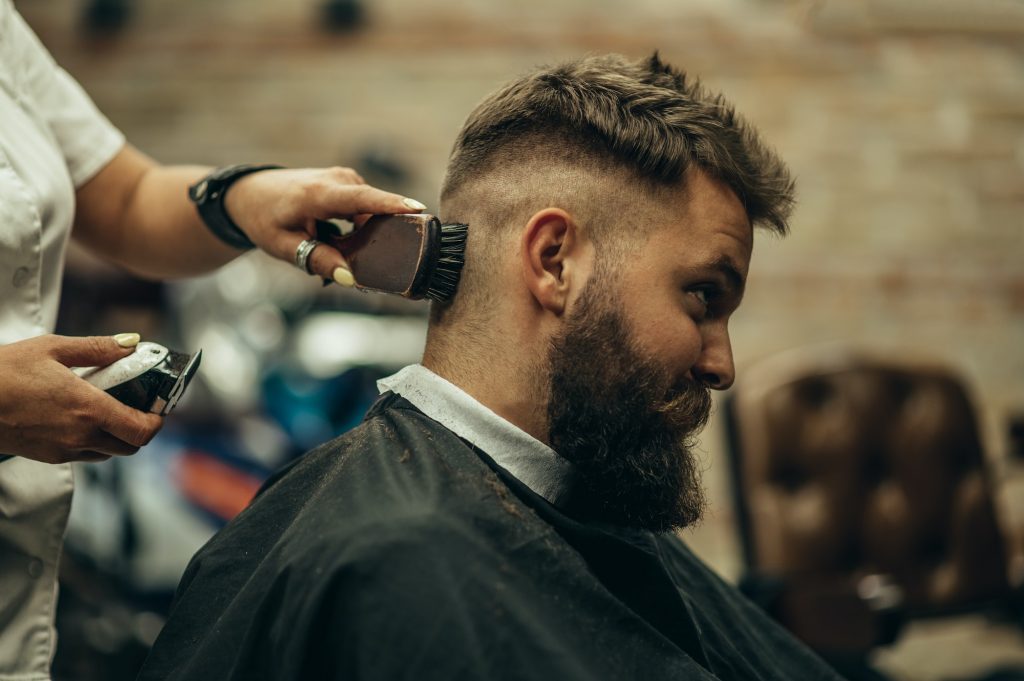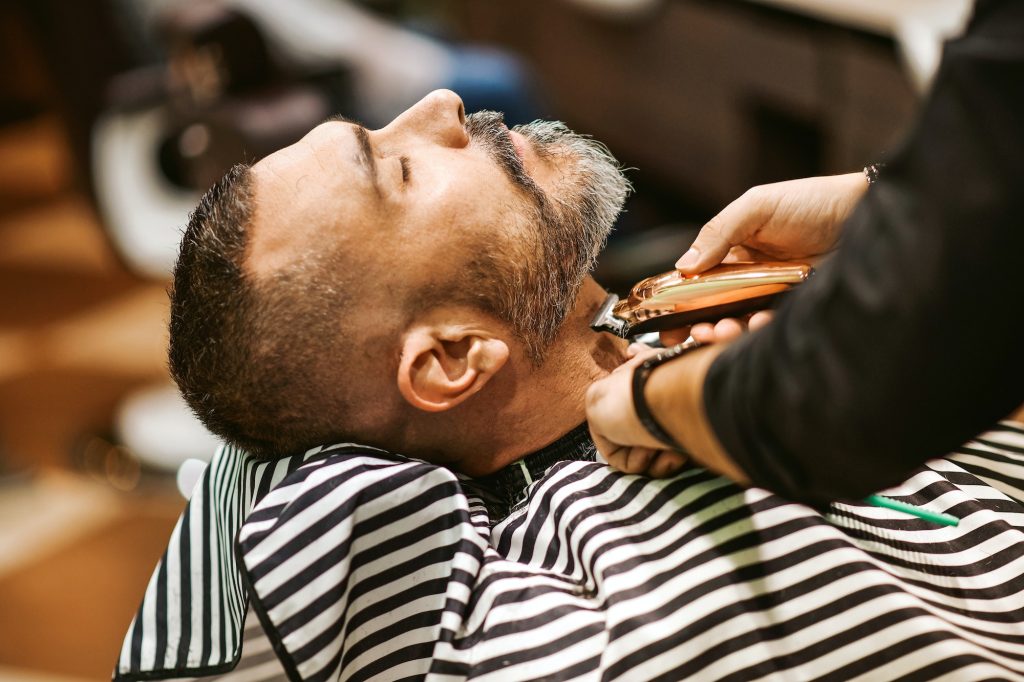 Haircut & Beard Trimming | €25
Our Haircut & Beard Trimming service provides a complete grooming experience. With our expert team, we shape and style both your hair and beard to perfection, ensuring you leave looking sharp and feeling great. From simple trims to total transformations, we've got you covered.
Our Haircut & Shave service ensures you step out looking polished and suave. With professionals adept at crafting the perfect haircut and delivering a smooth shave, we're committed to giving you a refreshing grooming experience. Trust us to handle both with precision and care.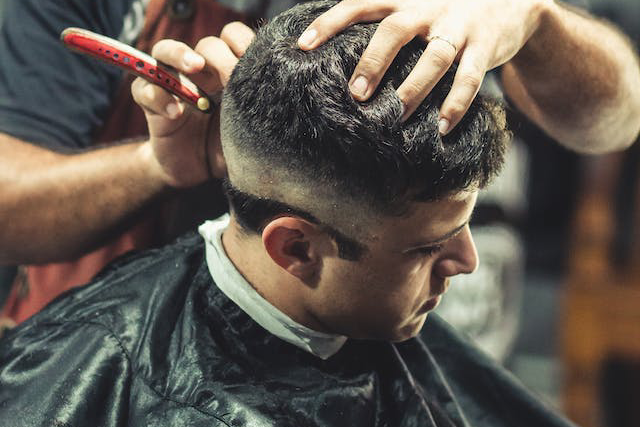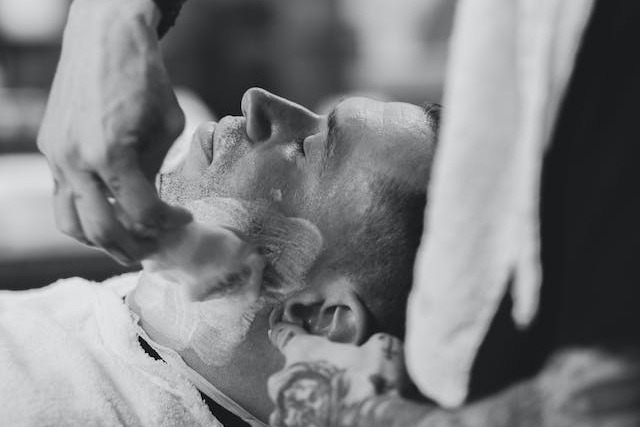 Our Beard Shave service offers a clean and smooth finish. With experienced hands guiding the blade, we ensure a comfortable and precise shave. Whether you're aiming for a fresh start or a change in style, we guarantee a sleek result every time.
Our Beard Trim service is all about precision and style. Let our experts shape and groom your beard, ensuring it complements your features perfectly. Whether you're maintaining a look or going for a change, we'll have you looking sharp in no time.