For Every Cut Being the Cut
Stay Groomed, Keep It Clean, and Feel Fresh Every Day.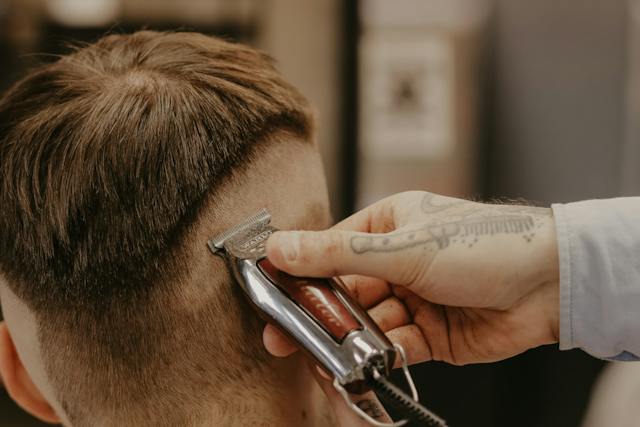 Haircut
We offer haircuts to give you a fresh look. Trust our skilled stylists to do the best for your hair. Simple, quick, and satisfying.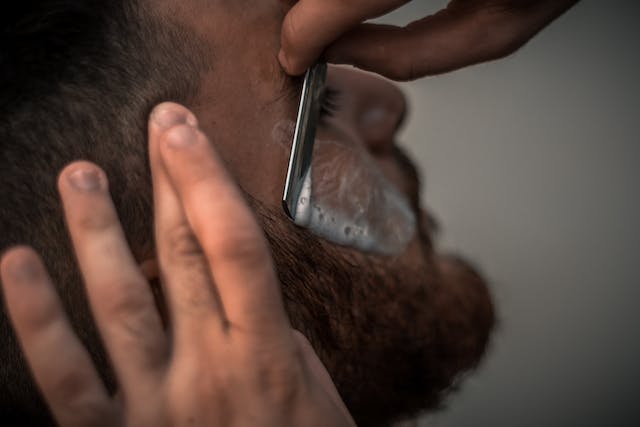 Beard Trimming
We provide beard trimming for a neat and tidy look. Let our experts handle your beard with care. Clean, sharp, and stylish.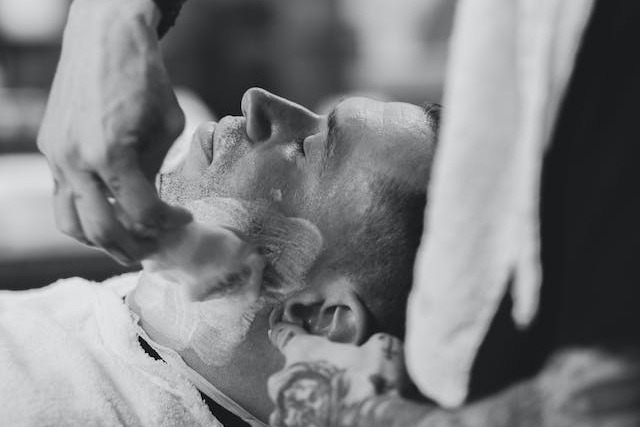 Shave
We offer beard shaving and head shaving services, executed by our experts with skilled blade handling. Experience precision and comfort, ensuring you look and feel refreshed.
Walk-ins are not guaranteed and may lead to delays or the possibility of not receiving service at all.
What Are You Waiting For...