Professional Haircuts And Shaves for Real Man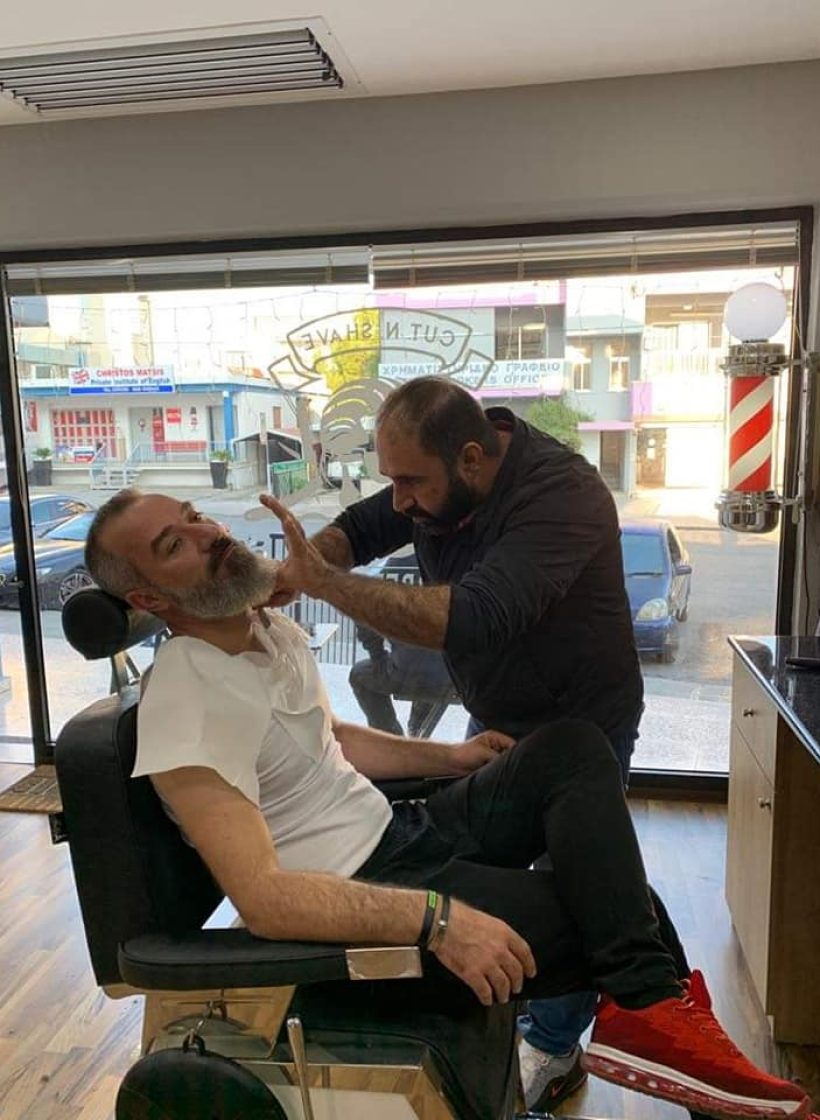 Experience The Finest Haircuts In Town
Get the best haircut in Limassol at CutnSahve. Our skilled barbers use high-quality tools and products to make you look and feel your best. Come in and experience it for yourself.
Great service, great haircut
Our tagline says it all – "Great service, great haircut." At our barbershop, we're committed to providing you with an exceptional experience, from start to finish. Come see us and experience it for yourself.
Get a 10% Discount on your first reservation
Ready for a fresh new look? Book your first appointment with us today and receive a 10% discount. Our skilled barbers will work with you to create a look that perfectly suits your style and personality. Don't miss out on this special offer – book now and take the first step towards a great new haircut
Stay up-to-date with our latest blog and articles, featuring expert tips and advice on hair care, grooming, and styling. Learn how to keep your hair looking its best between visits with insights from our team of professional barbers. Check back often for new posts and stay ahead of the latest trends.